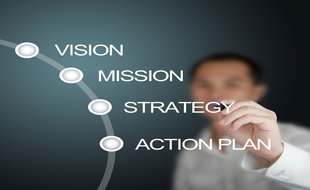 Instructors
CIMA MCS
CIMA MCS CIMA Management Case study exams is a good blend of Technical skills, Business skills, People skills and Leadership …
CIMA MCS
CIMA Management Case study exams is a good blend of Technical skills, Business skills, People skills and Leadership skills.
The same Management case study is valid for Gateway  exam as well. It can help in earning the highly valued CGMA designation.
CIMA MCS exam has a pre seen which is must for candidates to read before the exam. During the exam, you get post seen. The exam paper will have different variants.
For more details on CIMA Case study marking guidelines, please follow this link:
Course Reviews
1 stars

0

2 stars

0

3 stars

0

4 stars

0

5 stars

0
No Reviews found for this course.