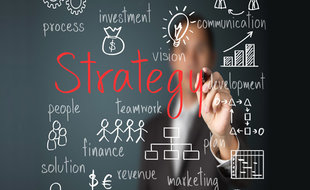 Instructors
CIMA SCS
CIMA SCS CIMA strategic Case study exam builds on the insights gained from E1,P1, F1 and E2 ,P2, F2 and P3, …
CIMA SCS
CIMA strategic Case study exam builds on the insights gained from E1,P1, F1 and E2 ,P2, F2 and P3, F3, E3.
This case study is about how organisations effectively implement their strategies . It also Tells us how to align their structures, people, process, projects and relationships. It aims to develop the skills and abilities of the strategic leaders of organizations.
The exam structure is as follows:
For more details on CIMA SCS marking guidelines , please visit
CIMA Strategic Case study marking guidelines
We keep updating the latest CIMA pre seen material and the pre seen analysis is available on our official you tube channel.
Course Reviews
1 stars

0

2 stars

0

3 stars

0

4 stars

0

5 stars

1